We Are Now Hiring Technicians!
Expert Auto & Transmission Repair
A Dealership Alternative!
Are you looking for an affordable transmission and auto repair shop in Dallas Fort Worth area? Allstate Transmissions & Auto Repair has been rebuilding transmissions and providing phenomenal auto repair service to the community for over 30 years from the same location. We are a family owned and operated independent transmission and auto repair company. The Cabaj family has grown the business one repair at a time by providing good old fashioned personal customer service, and jobs done right the first time.
Over 50% of our business each month comes from previous customers and referrals. We are an A+ rated Accredited Business with the BBB. We strive to be your one stop shop for all your repair needs. We will work hard to earn your business and keep it. From Bill Cabaj Operations Manager "Thank you for visiting our website and your consideration of using our services. Your phenomenal satisfaction fuels our passion"
"We Fix Everything" Call Today!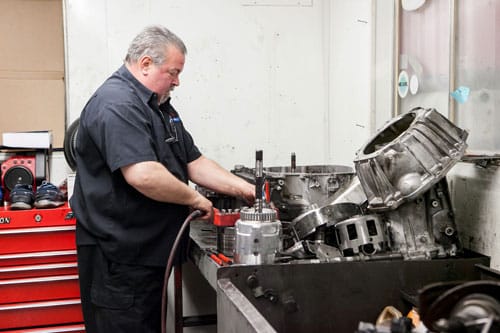 TRANSMISSION REPAIR
Caring for your vehicle's transmission is one of the most important aspects of keeping you safe on the road. As a result, you need to contact Allstate Transmission and Auto Repair at the first sign of trouble. We specialize in all types of transmission repair solutions, and we can ensure that your vehicle is running in top condition.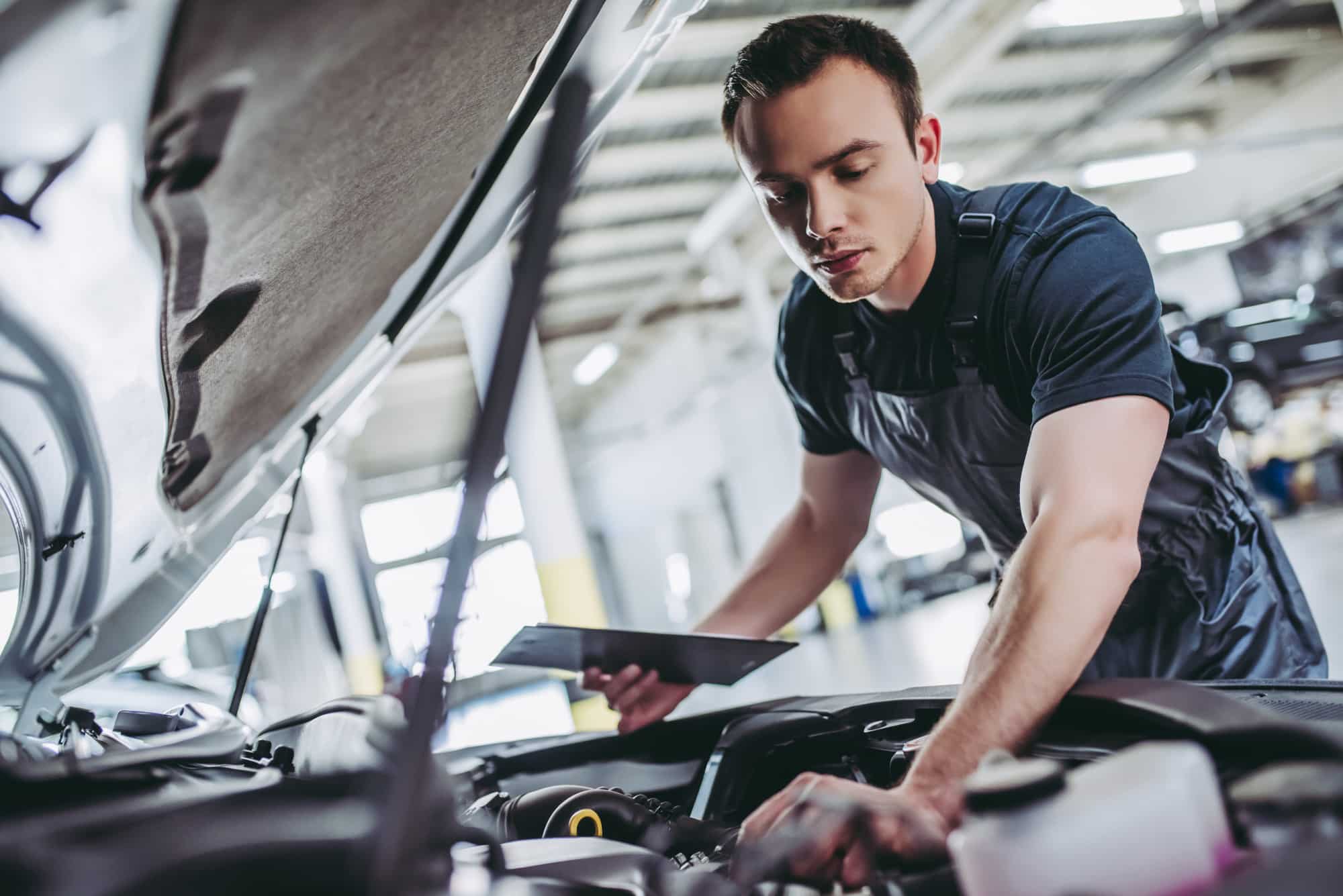 ENGINE REPAIR
An engine is the most important component of your car, so when it needs work, it is important to choose the right Dallas auto mechanic for the job. Allstate has the special equipment and skills it takes to handle all your engine repair, maintenance, and replacement needs.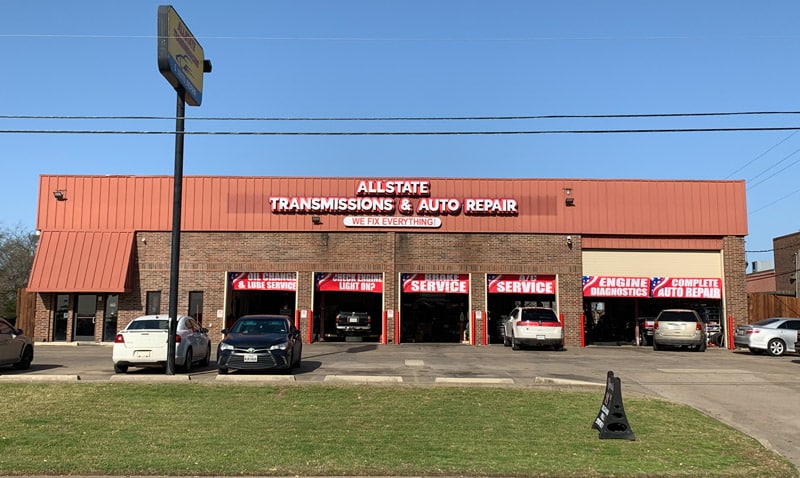 SCHEDULED MAINTENANCE
In today's economy, it is important to keep our cars running efficiently for as long as possible. That's where Allstate's Dallas car mechanics come in. Maintenance is not something that can be skipped – it is an essential part of caring for your car.

We're Auto Experts in DeSoto Texas!
Our Other Specialized Services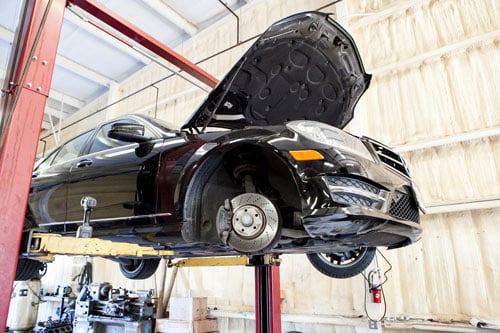 SUSPENSION REPAIR
When a car's suspension does not work properly, it is more than just an annoyance – it's dangerous. To maintain full control of your vehicle, a working suspension system is necessary.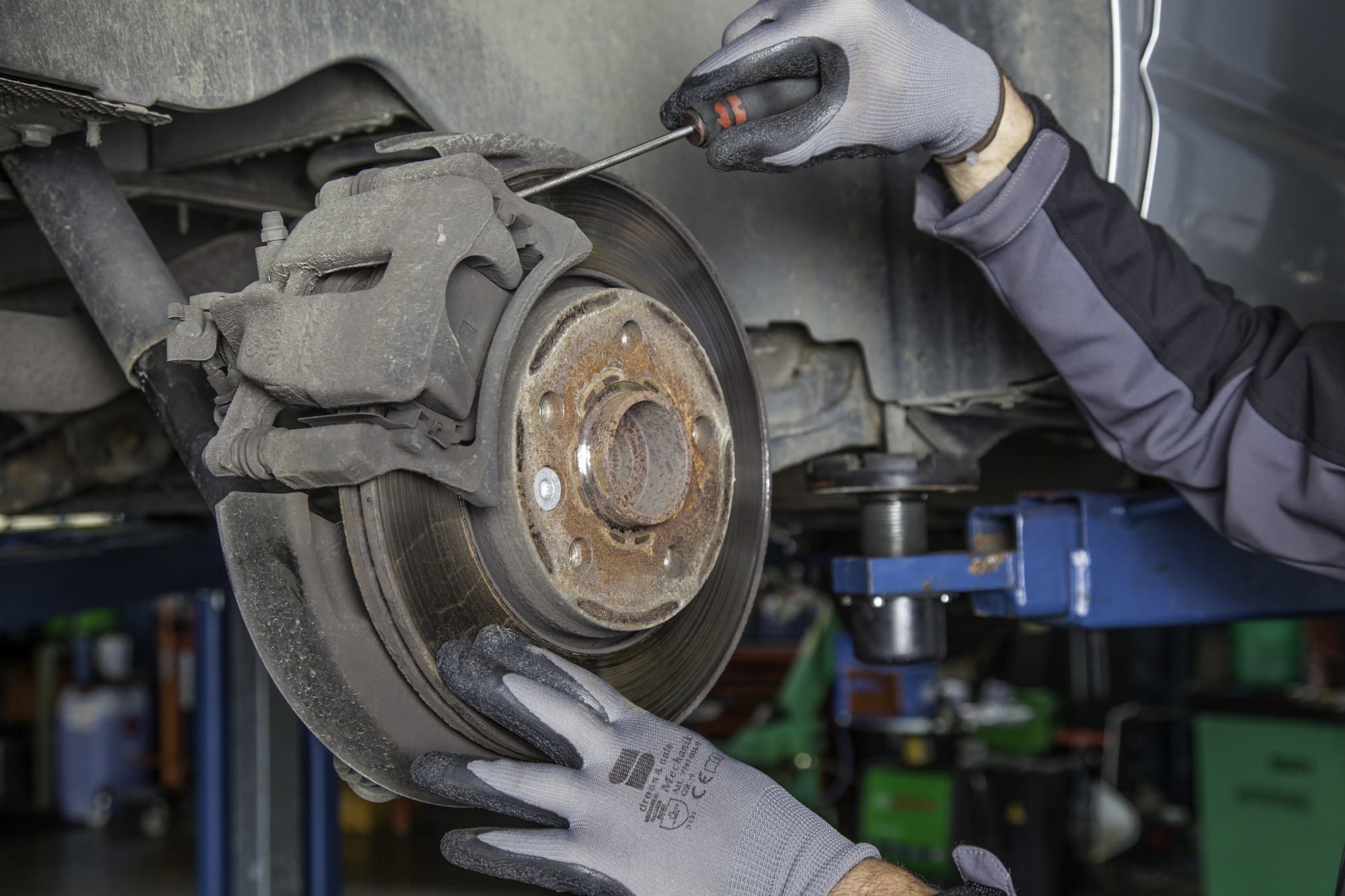 BRAKE REPAIR
Much like the bones in our bodies, the brake system in your car is made up of many connected parts working together to make your brakes perform properly. If any one of these components malfunctions, it can cause damage leading to costly car repairs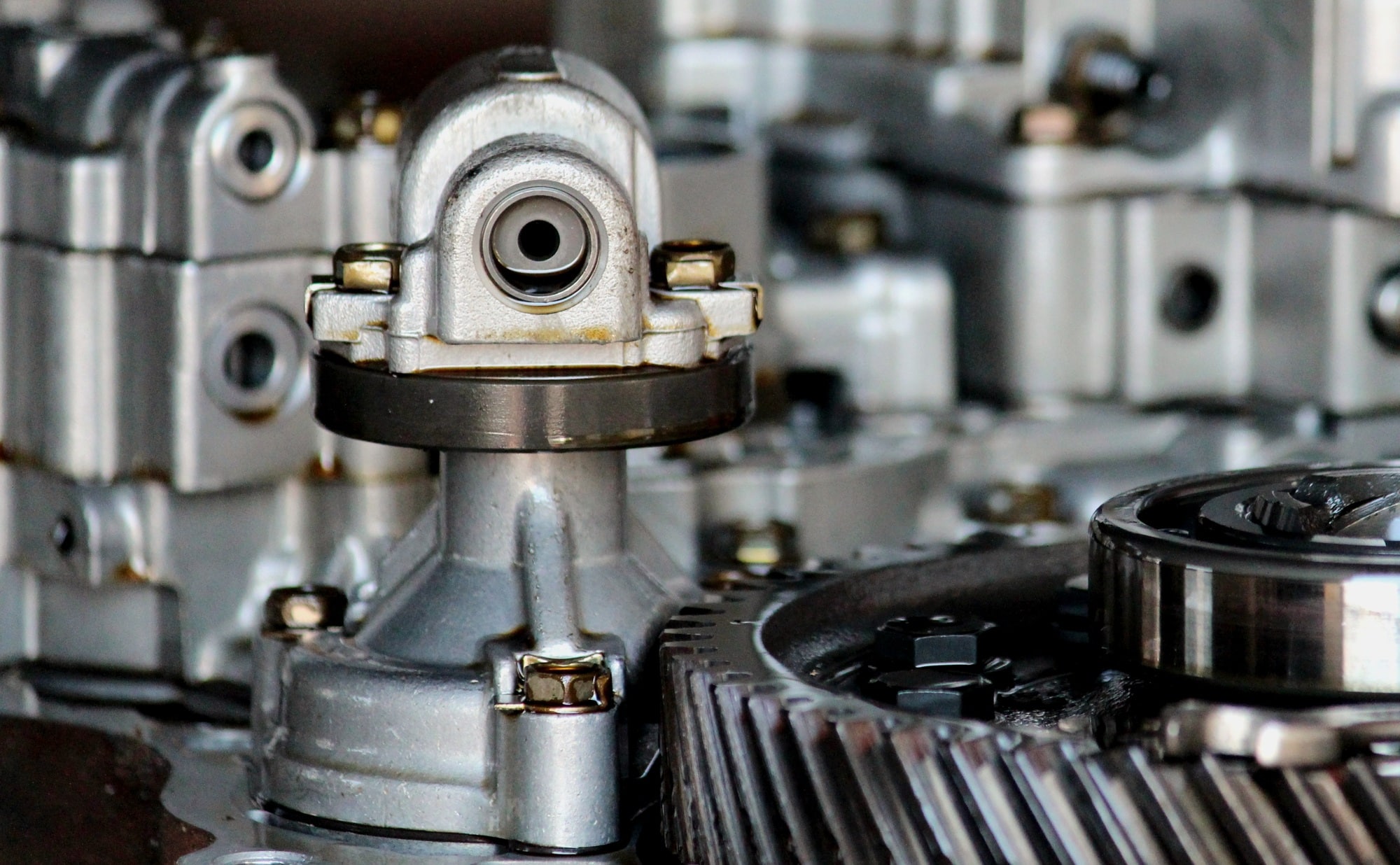 OIL CHANGE
Allstate also offers a 30-point safety inspection to ensure that your car runs safe and sound. With their comprehensive overview of your vehicle, our mechanics will find the safest, best solution for your car.
We Fix Everything
We work with all domestic and Japanese makes and models of vehicles!