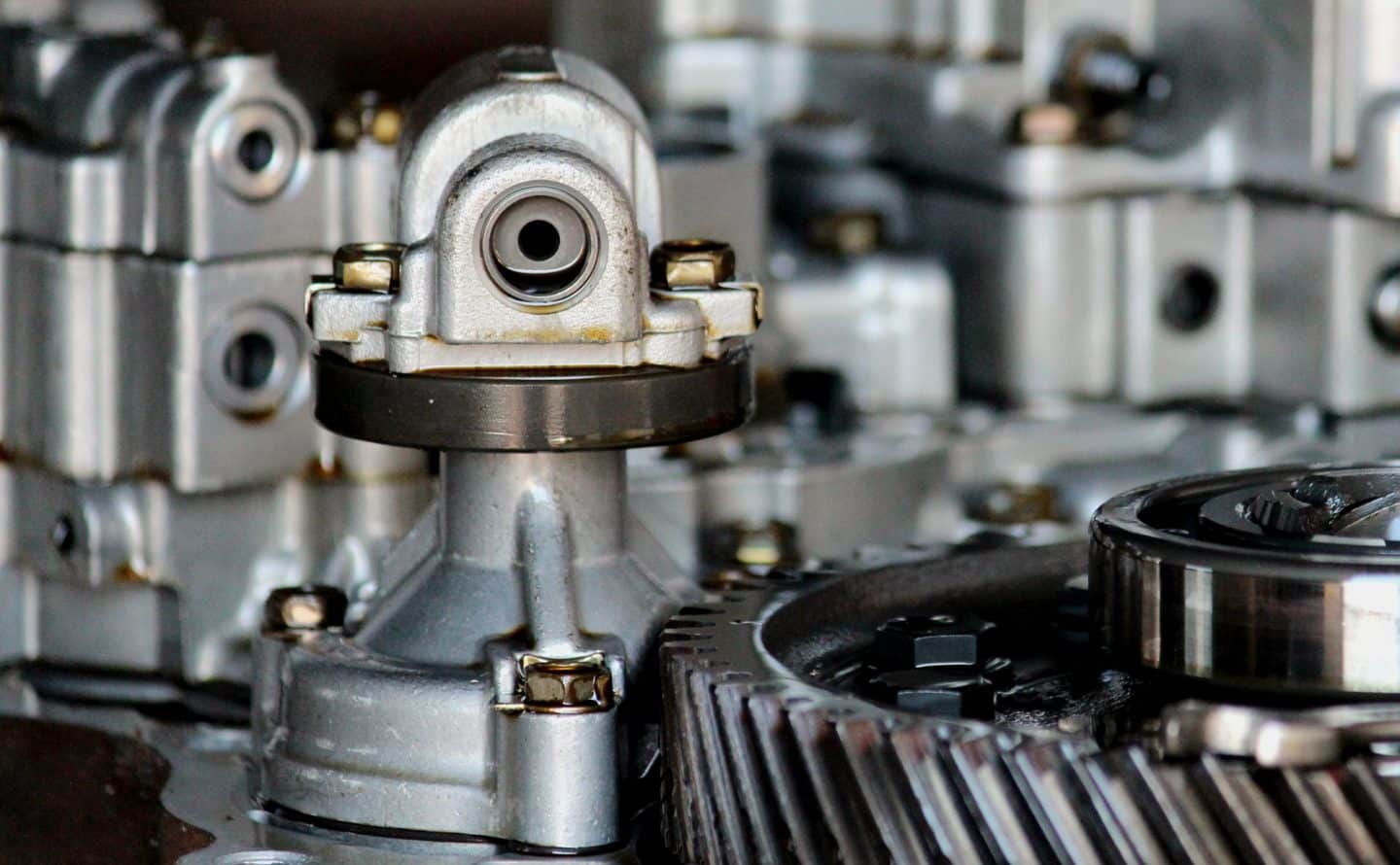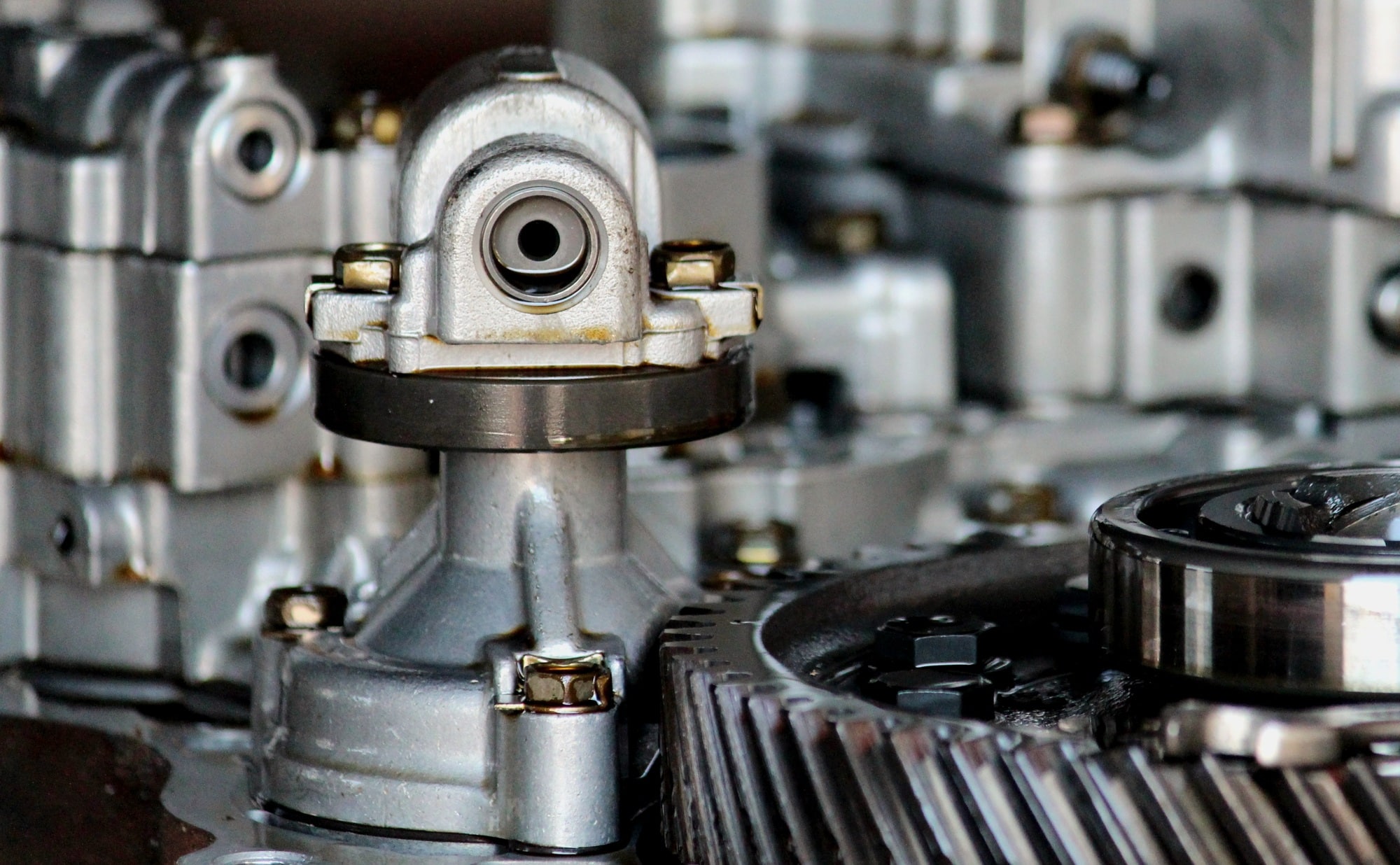 Did you know that more than 96% of cars in America have automatic transmissions? Despite this, there are still many cars with manual transmissions. Both types can suffer common problems that should be fixed as soon as possible.
Throughout the lifespan of your vehicle, it's likely that you may encounter some transmission problems. While they can be worrying, if you get to the root of the problem quickly, it can be fixed easily for a lower price.
Are you wondering what type of transmission problems car owners face daily? Here are 5 of the big ones to be on the lookout for.
1. Check Your Dash
When things start to go wrong in your vehicle your dash can sometimes be the first to let you know. If the "check engine" light illuminates, it could be an early warning that something is not right with your transmission.
Your engine has many sensors that can indicate problems. Transmission problems are one of the issues that it can detect. While the light might not always be on in relation to the transmission, it's a good idea to take it in to get it diagnosed. Your transmission shop can identify the source of the check engine light by doing a number of tests. Only a true transmission expert will be able to diagnose your vehicle and transmission properly. Many times it is not as bad as you think. A minor repair may fix the problem.
It can save you a lot of time and money later on.
2. You Can't Shift
One of the most common issues that you may encounter is the transmission refusing to shift. When you shift gears in a manual or automatic transmission, it should feel seamless. It shouldn't feel like you're forcing it or waiting for it to kick into gear.
If it isn't smooth, this means that there are issues and you may need transmission repair. Watch for delays when you shift gears, and if you notice any, be sure to take your car to the professionals.
3. You're Feeling Vibrations
Vibrations are a scary symptom of transmission problems. Though it's more common in manual transmissions, it can happen in automatic transmissions as well.
If you experience this issue, it's more likely to happen when you try to shift gears. You may feel shaking or rattling, both of which are bad signs.
If this is something that you notice happening, you should have your car looked at by a professional.
4. You Smell Something Burning
If you're driving and smell something burning, it can be a sign of a fluid leak in your transmission. You can tell if there's an issue by having a look at your transmission fluid and taking a quick smell.
There can be many causes of fluid leaks such as drain plug issues or broken seals. While it could be any of these issues causing it, it's important that you take your vehicle in as soon as possible.
If you don't, it could cause more issues and damage to your vehicle.
5. You Hear Odd Noises
Like many of the other issues, your senses will pick up on this one. If you hear any strange noises that may sound like a buzz or humming, then it may be your transmission's issue.
It can be a problem with your bearings or even your transmission fluid that is causing this noise to occur.
If you drive an automatic, these noises may not be as loud as they are in manual transmissions. No matter what type you have, don't ignore this warning sign that indicates further issues.
Having Transmission Problems? Trust Us to Fix It
Your transmission is an important part of your vehicle that needs to be in good working order. If you're experiencing any type of transmission problems, then you'll want to have them checked right away.
We are happy to help you with transmission maintenance or repair here at Allstate Transmissions & Auto Repair. We can even rebuild your transmission as well.
If you're looking for service on your transmission in DeSoto, Texas, please contact us today!